Houston J. Dorr
Published 5:49 pm Monday, July 21, 2014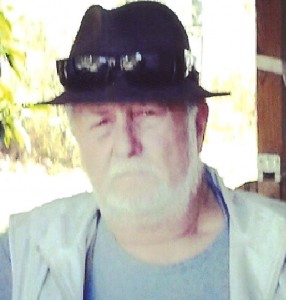 Houston J. Dorr Sr., 73, of Poplarville, Miss., died Sunday, July 20, 2014 at his residence.
Services will be at 2 p.m., Wednesday, July 23, 2014 at Carriere First Baptist Church, 7264 U.S. Highway 11, Carriere, under the direction of White Funeral Home, Poplarville. Burial will follow in the church cemetery.
Mr. Dorr was a retired diesel mechanic and enjoyed spending time with his family.
Family members include his wife of 47 years, Beverly Dorr; six children, Houston (Dina) Dorr, Jr., Eris (Joel) Turner, Mary (Boo) Dorr, Doug (Selena) Dorr, Rhonda (Leonard) Quigley, Huey (Roxanne) Dorr; seventeen grandchildren, thirteen great-grandchildren, and a host of extended family.
He is preceded in death by his parents, Louis and Iris McKean Dorr, Sr.; and five siblings, Louis Dorr, Jr., Lois Besancon, Gussie Clark, Colleen Glover, and Doug Dorr, Sr.
Visitation will be one hour prior to the service.
White Funeral Home, Poplarville. (601) 795-4982
www.whitefuneralhomepoplarville.com
More Obituaries